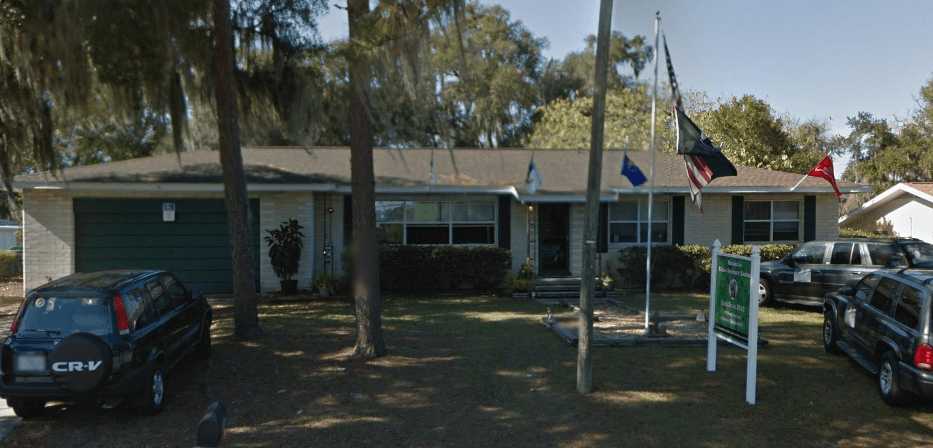 Shelter details
Added Dec 19, 2020 | Last Update May 26, 2022
306 South Park Ave
Inverness, FL 34452
Open in Google Maps

(844) 409-0970
Description
When beds are available, we provide emergency housing for veterans for up to three days. Laundry, mail, and personal items such as shampoo, soaps, and more are also provided. We set up many social events, including fishing, bowling, and other activities to help with the transition back into the community.
This transition can be harder for some than others. We offer spiritual help through the church and give a bible to all of our residents. We also offer counseling and family counseling within our veteran housing. This helps them to get back in touch with their relatives and loved ones. Programs such as counseling offers veterans assistance with their emotional problems. Many are angry and greatly benefit from our anger management courses which are available locally or online.
Established in 2008, Mission in Citrus Inc. has been helping homeless veterans from all over the United States. The servicemen and women of Florida, need our help, and we are dedicated to serving them as they have served us. We are also committed to providing our donors and supporters with transparency. Our administrative costs are low because we believe that your donations should go directly towards helping these veterans.
We have a 20 bed shelter in Inverness Fl, and a 10 bed Veterans shelter in Crystal River, Fl.
Veterans Receive Assistance Including: We get them computers which are used or new to help them with classes, training, and job searches. They can now get bus tickets for local needs and to go home to their family. Your adoption will help them to buy gifts for birthdays or during Christmas. Your adoption helps them with socializing and letting them know you care. We can get them rides to disability hearings or other appointments. Veterans receive help enrolling in school, WTC, or another college. You will assist the veteran in getting furnishings when they move. Your adoption will help us to take them out for a holiday meal. We deliver food to those who are disabled in their homes. This can help us to sponsor events such as a fishing trip. Those with families receive help with parenting classes. Your adoption helps us purchase toys for the children. We can provide food for those in need with your help. We can hold fundraisers for the major items needed. Our team provides veterans with hygiene supplies. Your assistance helps with bills for those in homes. Your money helps them to gain employment. You help them to get a vehicle or bicycle. Our team assists them with a job search. We can offer mentoring for veterans. We purchase new clothing.