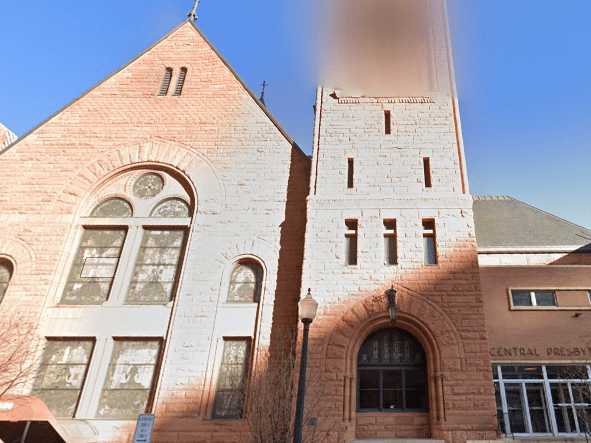 Shelter details
Added Feb 13, 2021 | Last Update May 26, 2022
1680 Sherman Street
Denver, CO 80203
Open in Google Maps

303-881-0953
Description
Provides a year round program for working men and women. $49/week Must provide verification of 32hrs/week of work. Sober-only program. 4pm-6pm daily intake. After care program.
New Genesis requires clients to pay rent, participate in the upkeep of the shelter, and work. This proves to be very effective in ultimately breaking the cycle of homelessness.
Requiring accountability (by having clients pay rent) is economically efficient client fees cover 80% of costs, and provide significant leverage to our donor base.
Tight controls exist for the first 30 days, then freedom (and anxiety) gradually increase until clients are able to cope with day-to-day life on their own. 50% of clients make it through the first 30 days. Of those that do, 70% ultimately succeed.
Successful graduates re-enter the community with newfound social skills, increased employment opportunities, and an appetite for independent living.
The program entails three distinct phases:
Orientation Phase: New Genesis provides a thorough evaluation of the strengths a client brings into the experience and an individual service plan is developed.
Residential Phase: Clients focus on continued sobriety, increased employment opportunities, restoring credit, and saving money.
Mentoring Phase: Graduates are challenged to give back to other clients of the program by facilitating group counseling and developing a speaker's bureau that communicates the work of New Genesis throughout the community.