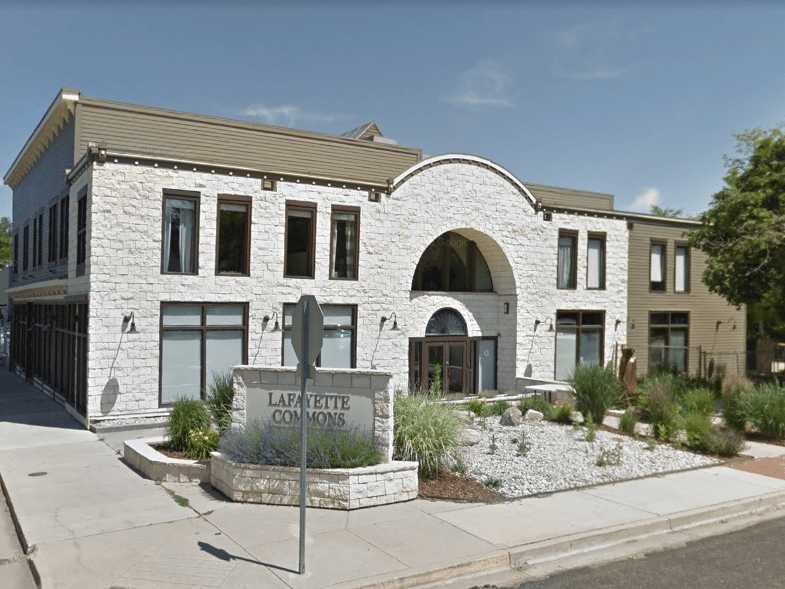 Shelter details
Added Feb 5, 2021 | Last Update May 26, 2022
400 E Simpson St # 201
Lafayette, CO 80026
Open in Google Maps

(303) 444-2424
Description
Safehouse Progressive Alliance for Nonviolence (SPAN) offers support and services that provide healing, hope and opportunity to adults, youth and children who have been impacted by domestic or dating violence. Services include:
- Safe, confidential emergency shelter
- 24 Hour Crisis & Information Hotline
- Individual & Group Counseling for adults, youth & children
- Support for LGBTQ survivors
- Abuse In Later Life Program
Support for immigrant survivors
- Legal Advocacy
- Transitional Services
- Broomfield Outreach Program
- Violence Prevention Education
- Information & Referrals
Emergency Shelter Program
The emergency shelter program offers a safe shelter at a confidential location for individuals and families who are seeking refuge from interpersonal violence and/or elder abuse.
We welcome all people who are abused, including anyone traditionally silenced because of their ethnicity, race, religion, age, ability, income level, sexual orientation, transgender identity or who are gender non-conforming. During your stay, we can provide case management, community referrals, group and individual counseling services, safety planning, and help meeting basic needs such as food and clothing. Our advocates will work to create an individualized case plan that can assist you beyond your stay at our emergency shelter.
We welcome all members of the Deaf and hard of hearing communities to contact us via relay. SPAN will also partner with DOVE to provide reasonable communication accommodations to members of the Deaf or hard of hearing communities while at our shelter.
We recognize the important role of pets as a part of the family. We partner with the Humane Society of Boulder Valley to safely foster pets for the duration of your stay.
If you or someone you know needs help because of an abusive relationship, call our 24-hour crisis hotline: 303.444.2424.beyond.