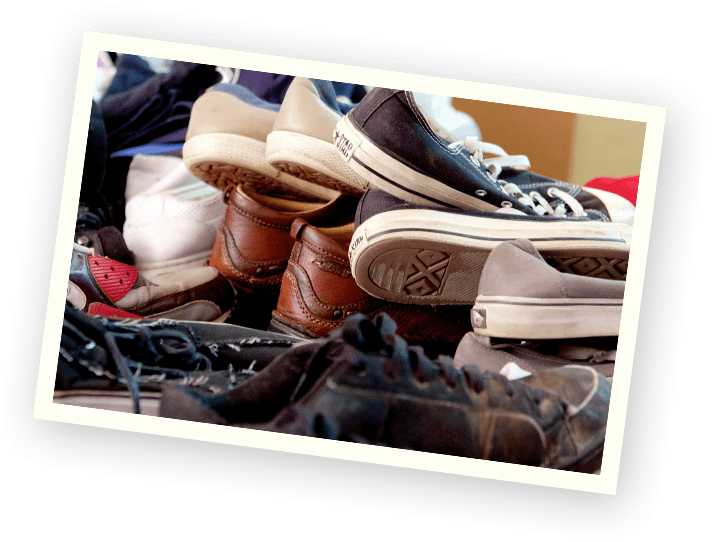 Shelter details
Added Dec 18, 2017 | Last Update Jun 1, 2022
412 F Street
Fresno, CA 93706
Open in Google Maps

(559) 498-6988
Mission Statement
"Believing in the dignity of every person, at Poverello House we work to enrich the lives and spirits of all who pass our way by stewarding the resources made available to us through Providential and community support."
- Source: Poverello House Temporary Housing and Emergency Shelter website
Description
Poverello House works to enrich the lives and spirits of all who pass their way by providing meals, socials services and temporary shelter.
They work with partnering agencies to better assist those in need.
Clothing is distributed every Tuesday from 1 - 2 p.m. ID is required to receive clothing.
Tickets for the first 40 clients are given out at 11 a.m. in front of the clothing warehouse. Clothing is also provided on an as-needed basis.
Showers are for men only Sunday through Friday from 7 - 11 a.m.
Women can shower at the Holy Cross Center for Women and Children or Naomi's House.
Emergency showers are also available on an as-needed basis.
Laundry is for the first five people in line Monday through Friday; Clients must drop off laundry at 6:15 a.m.

Services
Food
Onsite Hot Meals
Offsite Hot Meals
Emergency Food Bags
Shelter
Village of Hope
Naomi's House
Social Services
Social Services & Housing Referrals
Personal Care
Men's Resident Rehabilitation Program
MAP Point