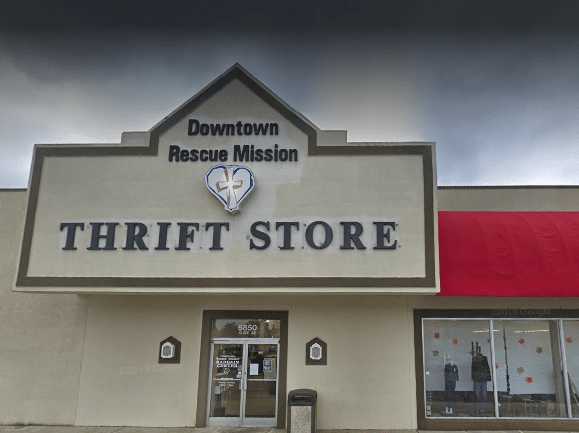 Shelter details
Added Jul 14, 2021 | Last Update Feb 28, 2022
5850 US Hwy 431, Suite 36
Albertville, AL 35950
Open in Google Maps

(256) 891-3928
Description
Faith-based organization that provides emergency shelter to homeless individuals and families. Includes a work and social rehabilitation program, as well as counseling, food, lodging, and other aid. Male and female dorms are available, and separate lodging is available for women with children.
Services: Homeless Shelter, Homeless Shelter for Families, Homeless Shelter for Men, Homeless Shelter for Single Fathers, Homeless Shelter for Single Mothers, Homeless Shelter for Women.
Office Hours: Mon-Fri: 9 am - 6 pm and Sat. 9am-5 pm
Our emergency services are available free of charge to all in need. We provide hot meals served three times a day, overnight shelter, clean clothes, showers, free laundry services, toiletries, temporary baggage storage and the opportunity to join our recovery program.
Recovery from substance abuse and its effects on the human body requires concern for every aspect of the individual. DRM is blessed to have the support of many skilled individuals and churches who volunteer their time to teach and train those in our program. Our students are encouraged to get back on their feet with Christ in their life while living in an environment that promotes a personal relationship with Jesus Christ and life-long learning.
All overnight guests of the Mission are allowed to stay on our campus for fifteen days out of each month that can be taken consecutively or non-consecutively. This amount of time may be expanded if individuals can show proof of career search via copies of job applications recently filled out. However, we desire for people to take steps to clean up their life for themselves, family and society by joining our Biblically-based recovery program.
meals
Meal Times
Breakfast 6:30 A.M. to 7:30 A.M.
Lunch 11:15 A.M. to 1:00 P.M.
Dinner 5:00 P.M. to 6:30 P.M.
Each meal time begins with recovery program individuals and women with children and is followed by emergency shelter men and women. Meals are served at the Mission Sunday Saturday throughout the year with the addition of banquets and holiday celebrations.