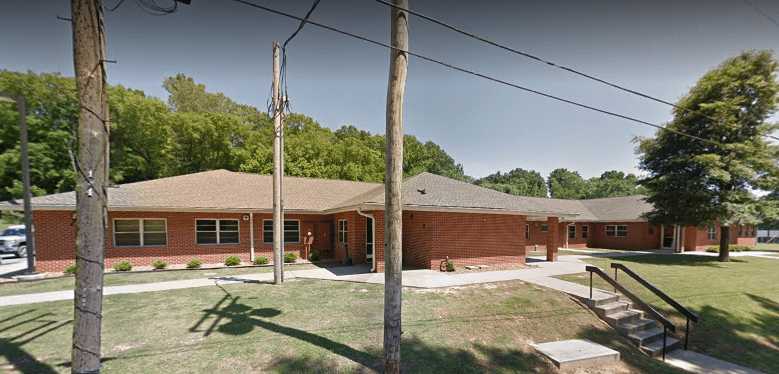 Shelter details
Added Jul 20, 2021 | Last Update May 29, 2022
2210 Hoffmeyer Road
Florence, AL 35630
Open in Google Maps

(256) 764-4432
Mission Statement
"The Salvation Army, an international movement, is an evangelical part of the universal Christian Church. Its message is based on the Bible. Its ministry is motivated by the love of God. Its mission is to preach the gospel of Jesus Christ and to meet human needs in His name without discrimination."
- Source: Emergency Shelter at Salvation Army of Florence website
Description
Assist individuals and families who are in need of shelter due to homelessness.
Homeless Shelter for Families, Men,  Single Fathers, Single Mothers, Veterans,  Women.
Eligibility:
Must Clear NCIC check through police department, have no prior history of sexual crimes, be willing and able to work as job search is required while in residence.
Must be eligible for low income housing programs.
Hours:
Dormitory Check-in Hours: 5:00 pm-9:00 pm Daily
Dormitory Check-out Hours: 6:00 am-8:00 am Daily
Individuals and couples with no children:
Shelter will be provided in the Men's and Women's Dormitory based on availability for a maximum of 30 days for the first stay and 1 night every 30 days after that for 12 months from the date of first stay. Maximum capacity is 10 men and 4 women.
Single Parents and Couples with Children:
Shelter can be provided based on availability in one of the family apartments with a maximum stay of 45 days.
No Fee for any service at the Salvation Army.
Serves these counties:
Colbert, Franklin, and Lauderdale Counties